There are many variables to consider when investing in commercial real estate, from choosing the right piece of property to determining how you want to receive the returns on your investments. This is why it's so important to do your due diligence before establishing or expanding upon your portfolio. Researching investment strategies is a good place to start. Read on for four commercial real estate investment strategies to help you determine the right San Diego real estate and investments for you.
San Diego real estate investment strategies
Choosing real estate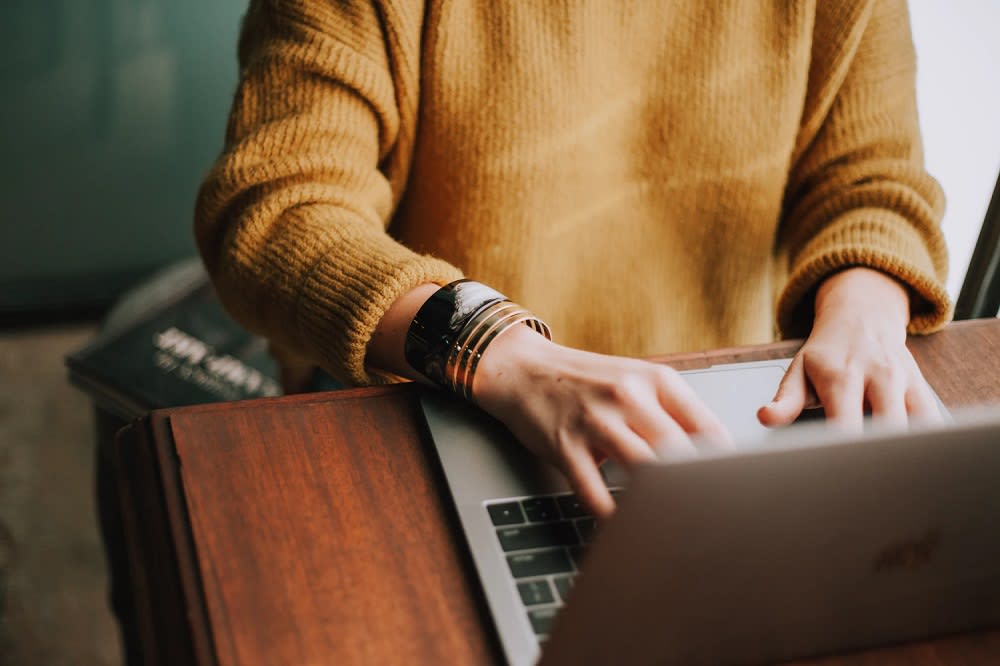 When investing in commercial real estate, you'll need to decide what type of property to invest in and where. Choosing investment property in San Diego that meets your needs is the first step to investment success. Different kinds of
San Diego investment real estate
will perform better than others depending on other strategies you employ and what the market factors are during the length of your investment.
Multifamily housing is a popular real estate type for commercial investing. However, it's essential to research regulations surrounding multifamily housing in the area in which you want to invest. While these properties can be good for cash flow, there can be caps on rent and other regulations that may limit your return on these investments.
When deciding if investment in multifamily housing is right for you, research the property itself. Does the property serve long-term tenants that renew each year, or is there a high turnover rate? Are the expenses that go into the building covered by the current rate of rental prices?
If you choose retail investment property in San Diego, you may want to limit your search to establishments that are more likely to survive the e-commerce boom. This could include vehicle repair shops, urgent care, and restaurants — anything that internet sales can't replace. If you choose a retail establishment like a shopping center or entertainment center, consider recreating the space for multiuse purposes.
If you're choosing more than one location of San Diego real estate and investments, be sure to diversify your investment portfolio. You'll have a higher likelihood of seeing success, as different economic and market factors will impact the success of each property individually.
Length of investment
Decide how long you want to hold onto your piece of real estate. You can retain investment property in San Diego for the short term or long term. In commercial real estate investing, short-term investing is anywhere from two to three years, while long-term investing is anything beyond five years. Because real estate is an illiquid asset, the longer you invest in a property, the more likely you are to see investment success. When looking to hold onto San Diego real estate and investments for the long term, you'll potentially see a rise in appreciation and the potential to increase rates and increase cash flow.
Cash flow investing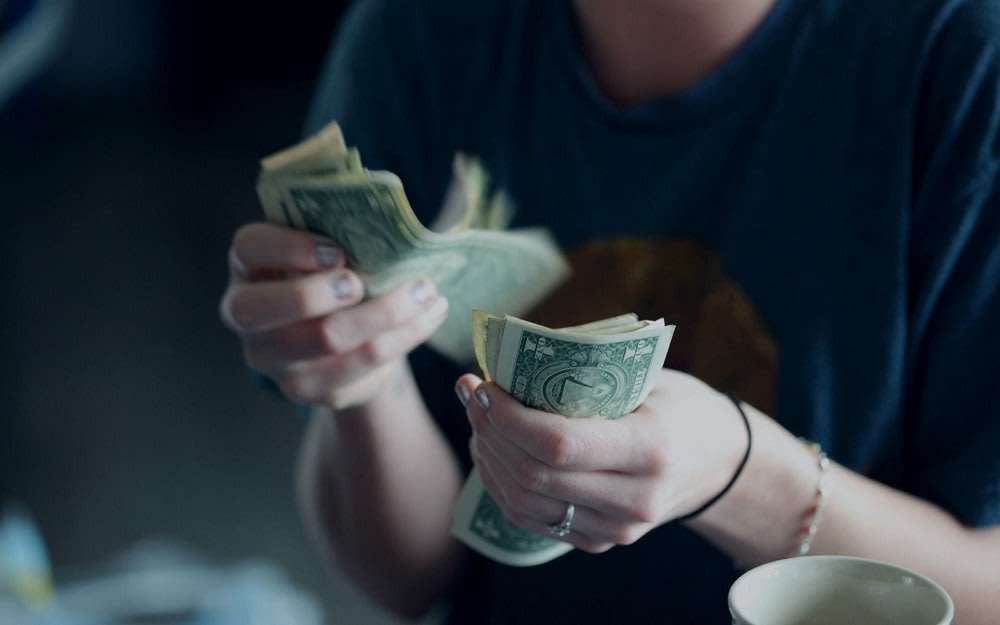 Now that you have determined which type of San Diego investment real estate to purchase and for what length, you're ready to determine whether you are investing for cash flow or appreciation.
Cash flow investing
is based on receiving cash returns at regular intervals. Cash flow investing is a wise decision in a volatile market because no matter what ups and downs the market faces, you'll still receive cash monthly or quarterly.
This regular income you'll be receiving from your San Diego investment real estate could be invested in the stock market or put away for your retirement. If you're already in retirement, you could use this cash flow to fund your lifestyle without dipping into other funds.
Appreciation of investing
When looking into San Diego real estate and investments, look for a piece of property that has the potential to appreciate over time. Extensively research the property and the area to determine whether the piece of property will pay off in the long run.
How much repair and upkeep does the property currently need? Are you willing to put in the time, money, and effort to fix the property? While upgrades and repairs can increase property value, you'll need to weigh the pros and cons of purchasing a property that requires a lot of work.
Be sure to also study the real estate market and economy of the area you are investing in. Are rental prices in the area trending up, down, or remaining steady? Is there a growth in population and available jobs? If there is growth, there is a higher chance that the need and desire for commercial property in the area will continue to increase, too.
Ready to invest in San Diego commercial real estate?
If you choose the right strategy, commercial real estate can be a worthwhile investment. In addition to determining what type of property you want to invest in and where, you'll need to decide how long you'll be willing to hold onto it before selling it off. It's also important to determine if you are investing for a regular cash flow or if you want to invest for an increase in appreciation over time.
No matter what type of
investment property in San Diego
you are looking to purchase, it's critical that you work with an experienced real estate group that specializes in investment sales.
Beacon Investment Realty
has works to build long-term relationships with each client. Reach out to Beacon Investment Realty when you are ready to take the next step in your commercial real estate investment journey.