The multifamily property is a lucrative option for luxury buyers prepared for significant upfront costs when investing in California real estate. Chula Vista is a desirable option for multifamily property ownership. There are, of course, many details to keep in mind before getting started.


Below are all the pointers you'll need when researching California multifamily property investments. This includes making a smart choice for your specific needs, handling property and unit maintenance, and calculating projected income from tenant rentals.
Multifamily property ownership
Compared to single-family dwellings, which are usually owned and operated by a single tenant and their family, multifamily dwellings house multiple tenants in one building. The difference between a multifamily Chula Vista property versus a single-family property is one shared condo or apartment (single-family) versus the apartment building in full (multifamily). The increased revenue from multiple tenants with separate income streams increases property management and maintenance responsibilities.
Multiple tenants—multiple streams of income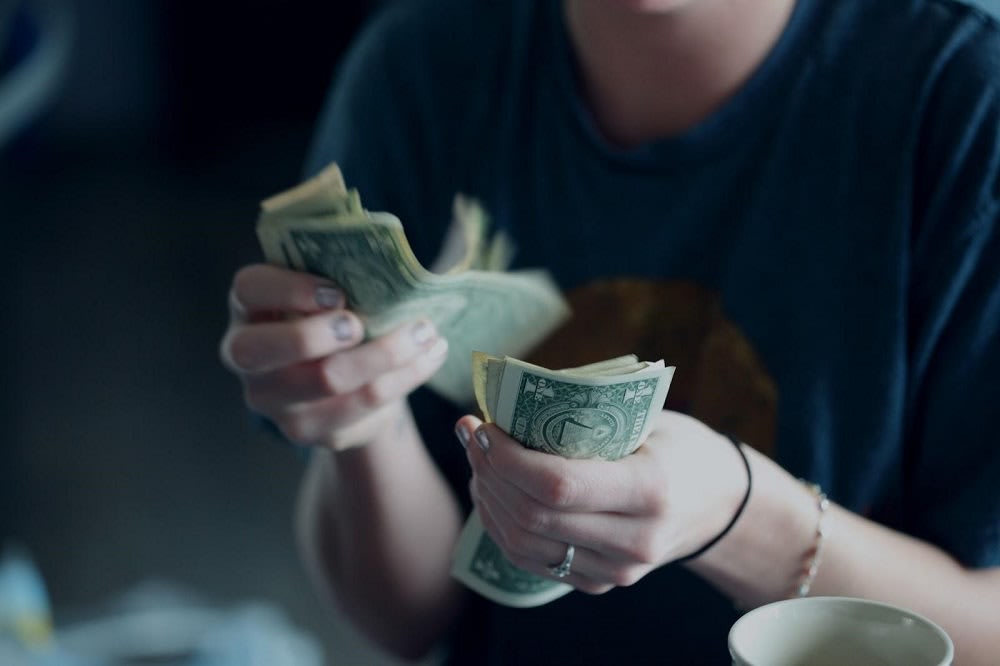 The main benefit of purchasing a multifamily property in Chula Vista is that you receive a solitary building capable of hosting multiple tenants rather than purchasing numerous properties individually to host the same number of tenants. At the very least, this saves time spent on the closing process across multiple properties.
Multifamily property owners still generate income from other tenants if there's a vacancy. Given a multifamily property guarantees income streams from each occupied unit, it's easy to build profit. Average rent in Chula Vista is currently at $1,995 —
a 26% increase since 2021
. Owning a multifamily property with a few separate units could generate a profitable income for the property owner. There are also tax benefits when owning a multifamily property. It's possible to deduct expenses like utilities, maintenance costs, upgrades, repairs, fees for property management, costs associated with marketing vacancies, and sometimes, you may be able to deduct insurance fees. For full tax implications of owning multifamily Chula Vista property, reach out to a local accounting professional. You can contact a local realtor for assistance with the buying process and referrals to tax professionals.
Property management and maintenance
When looking at Chula Vista condos for sale and other multifamily Chula Vista property, it may be worthwhile to consider hiring a third party to handle the landlord tasks for your property. While you can certainly manage the property yourself, it can be more effective to pay for property management over the cost of time lost to handling tenant concerns, new tenant screening, and basic property upkeep. During your multifamily Chula Vista property search, a local realtor will help you with the buying process and provide recommendations for local property management firms.
Activities in Chula Vista
Located between San Diego and the border of Mexico, the large city of Chula Vista is especially popular for its wealth of activities and job opportunities. With over 265,000 residents, Chula Vista prides itself on its numerous shopping and dining opportunities available for tourists, residents, and guests.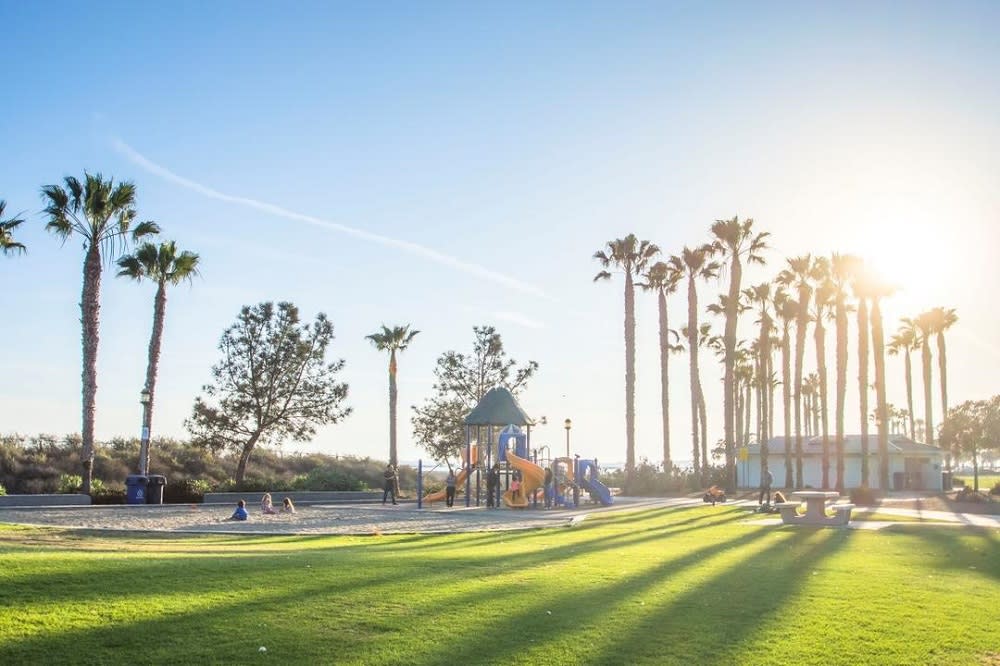 Photo courtesy of Port of San Diego
Given the proximity to San Diego Bay, there are numerous water-based activities near Chula Vista. Check out the Aquatica water park for pools and slides alongside SeaWorld animal encounters, or visit the
Living Coast Discovery Center
. There are numerous options for a day on the beach, including Dolphin Beach and Chula Vista Bayside Park.
Skateboarders, both beginners and advanced are sure to enjoy a visit to Len Moore Skatepark. When ready to enjoy live entertainment, check out
North Island Credit Union Amphitheater
— Backstreet Boys, Santana, Keith Urban, and Iron Maiden are performing in 2022! Outdoor enthusiasts are sure to enjoy the local parks and trails near Chula Vista, including Marina View Park, Mountain Hawk Park, and Rice Canyon Trail. Families especially enjoy the pony rides at
Discovery Park
.
Shopping and dining in Chula Vista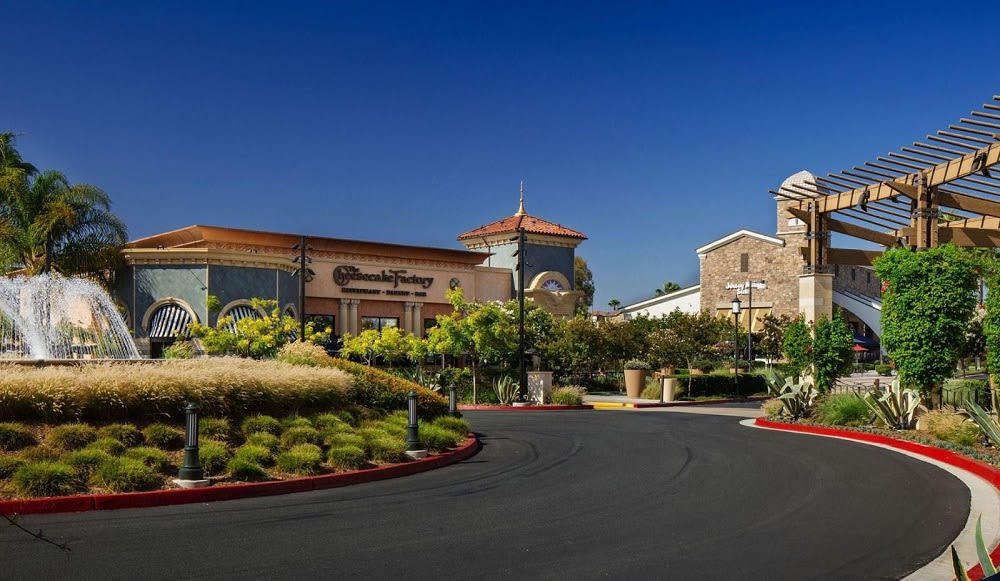 Photo courtesy of Otay Ranch Town Center
Locals enjoy Historic Downtown Chula Vista's weekly farmers' market, boutique shopping, and dining options. Another popular spot near Chula Vista is
Otay Ranch Town Center
, where patrons can shop for everything from clothing and jewelry to electronics and home goods. The center also has 26 dining options, including the Barons Market grocery store, fast-casual options like Jack in the Box and Panda Express, and fine dining options like Karina's Mexican Seafood, Savoie, and Sushiya.
Economic growth
According to the City of Chula Vista website, the area enjoys growth in tourism, education and innovation, information technology and communication, advanced manufacturing and clean tech, health and wellness, and administration. The city offers
incentives
to businesses and property owners to further encourage economic growth. This includes expedited permits and Savings By Design rebates for companies with new installations and upgrades designated as energy-efficient. The PACE Program helps finance energy-efficient improvements and allows property owners to pay back their loans as part of their property taxes for up to two decades.
Searching Chula Vista real estate for sale?
Wherever you are in the process of researching, purchasing, or selling multifamily real estate in Chula Vista, reach out to one of the trusted local agents at
The Beacon Group
to guide your real estate journey.