The Beacon Group offers a variety of investment sales services that are custom tailored to meet our clients' needs. Using our collective experience in the investment real estate markets, our team provides clients with unparalleled insight into market conditions, trends, and developments, which enables us to maximize value.
Every property and every client is unique. We do not have generic solutions or a waiting line at The Beacon Group. We are partnering with our clients, not brokering them. Below you can find a general outline of our services for both buyers and sellers.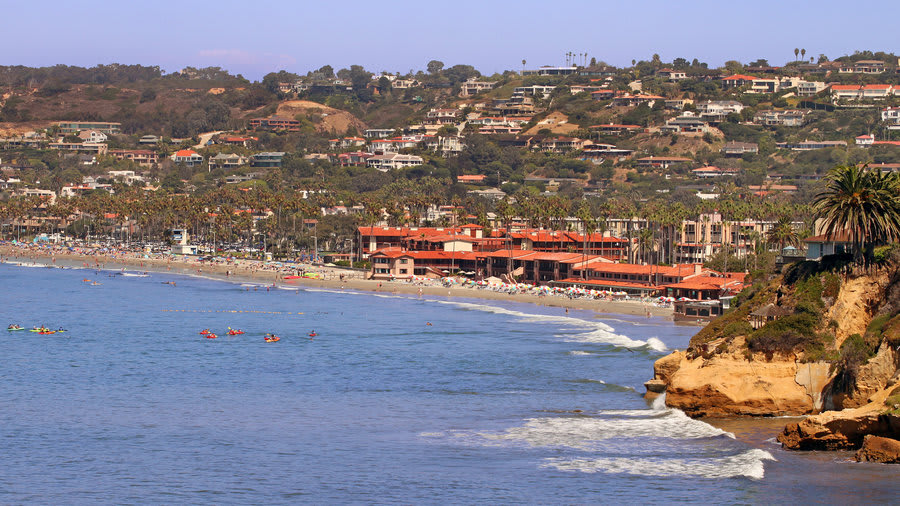 Seller Representation
Our goal is to procure the highest price for our client's properties by creating the most efficient and competitive marketplace possible. While we tailor each marketing process to the specific needs of our clients, the following steps represent the overall strategy by which we represent sellers.
Step 1: Establishing Offering Price
Prior to entering into a listing assignment, The Beacon Group conducts a thorough analysis of our client's property. We believe in providing an honest and thoroughly researched analysis that enables our clients to make the best decision possible.
Step 2: Preparing Marketing Materials
The Beacon Group creates a thorough marketing package for each of our listing assignments. This book contains, but is not limited to, an executive summary of the property, a current operating statement, an accurate rent roll, property tax and assessment details, rent comparables, sold comparables, and any other information that helps to showcase a property in its best light. We do not use a standard template; rather, we tailor the marketing book from scratch for each property, ensuring greater attention to detail.
Step 3: Marketing and Property Tours
The Beacon Group has compiled a database of each apartment owner and investor throughout San Diego County. This enables us to efficiently and thoroughly target the highest probability buyers. We focus our marketing efforts on direct contact. This includes face-to-face presentations, telephone calls, emails, mailings, and newspaper advertisements. This proactive approach leads to greater excitement, activity, and number of offers for our clients' properties.
Beacon agents conduct showings of each listing in a discreet manner to avoid disrupting current building operations. Furthermore, we pre-screen potential buyers to ensure they are financially qualified to undertake the transaction.
Step 4: Coordinating and Negotiating Offers
The cornerstone of Beacon's success is our ability to bring our clients the highest price and most favorable terms for their property. Beacon representatives total 40 years of real estate experience, increasing the likelihood of a successful transaction.
Step 5: Due Diligence and Closing
Beacon helps to coordinate due diligence, including on-site inspections, appraisals, or walkthroughs from outside contractors. As a fiduciary and advocate, we believe that our presence during this pivotal stage dramatically increases the likelihood of a successful closing.
Beacon's assignment is not complete until the transaction has closed. We have worked with virtually all of San Diego's top lenders, attorneys, appraisers, environmental and engineering firms. These relationships better enable us to work through problems that may arise.
Buyer Representation
The Beacon Group maintains a proprietary database of each apartment property and owner throughout the San Diego area. This database enables us to efficiently contact building owners on behalf of buyers who are interested in acquisitions in specific areas or properties of a specific size.
In addition, we track each apartment property that is available for sale, whether listed with Beacon, other brokerage companies, or the MLS. Furthermore, we track properties that are available for sale directly from owners but that are not listed. This proactive approach allows Beacon to present our buyers with a complete overview of the market and to negotiate from a position of knowledge and strength.